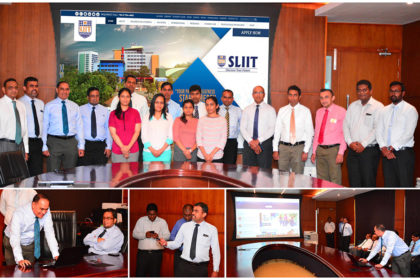 SLIIT is proud to announce the launch of our newly re-vamped website on April 06th, a joint project of the SLIIT Marketing Division and Web Lankan.com (Pvt) Ltd. The website was de-constructed, assessed and setup with the aim of offering a high-quality user experience to our online visitors, as well as international web standards and new technologies.
Its modern, responsive design is one of its most notable improvements, ensuring it's also compatible with all popular web browsers and mobile devices. This offers a wider spectrum of people ultimate convenience through enhanced accessibility, whilst there are also changes to navigation menus along with improved loading speeds.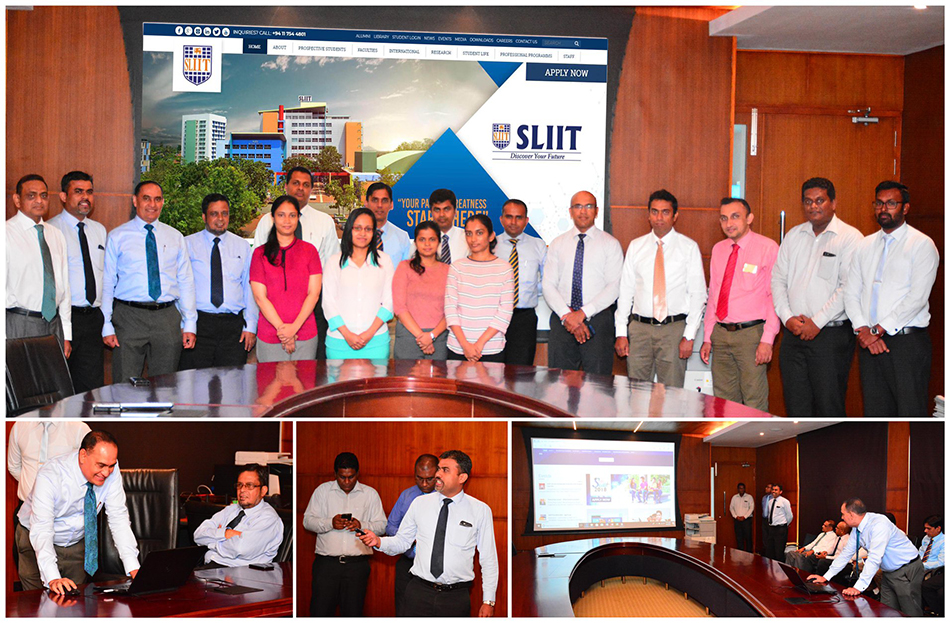 Awarded the title of 'Most Favourite English Website' in 2010, we plan to uphold this accolade by continuing to expand our website resources and educational materials so we may be able to deliver the most updated and relevant information with regards to the higher education industry.
For any feedback or questions, our team is on-hand to assist, so if you'd like to get in touch, please fill out the form on our Contact Us page. In the meanwhile, hop onto www.sliit.lk, and start exploring!