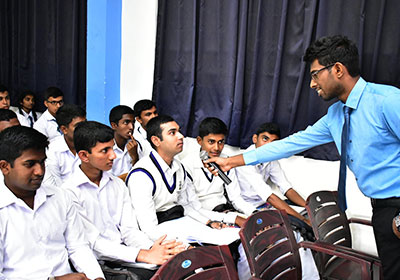 SLIIT Codefest School Workshops 2019 – Bandarawela District
SLIIT Codefest 2019 is national software competition organized by Faculty of Computing – SLIIT with Ministry of Education. To educate school students about the software development activities of codefest, we are organizing school workshop series around the country along with the SLIIT Codefest 2019.
Bandarawela District workshop was held on 3rd October 2019 at Vishaka Girls' college Bandarawela. This event was conducted by Mr. Rajitha de Silva, Mr. Anuradha Panagoda, Mr. Surath Ayodhya Kahandawala, Ms.Mahesha Jayasundara, Ms. Buddhima Attanayaka.
SLIIT Codefest workshops are coordinated by Dr. Pradeep Abeygunawardhana. This was supported by SLIIT kandy center. Dr. Nuwan Kodagoda is the main coordinator of SLIIT Codefest 2019.