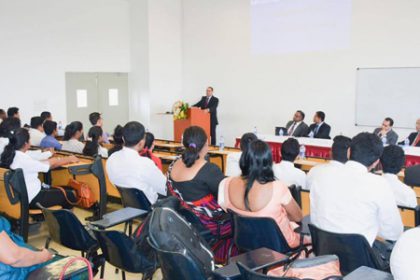 SLIIT started the first batch of Quantity Surveying (Qs) opening new avenue for students to enter in to Field of Quantity Surveying both in Sri Lanka and abroad.
We recently held the inauguration ceremony to welcome the new students for the B.Sc Honours Degree Programme in Quantity Surveying (QS).This degree will be awarded by our affiliated University of Liverpool John Moores,UK.
Quantity Surveying is one of the most sought after Degree programmes in Sri Lanka due to the immense demand for Quantity surveyors in the construction industry both in Sri Lanka and abroad.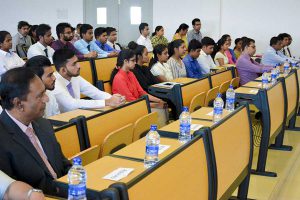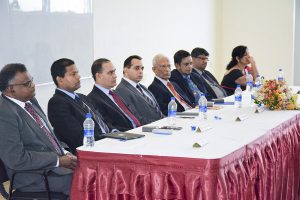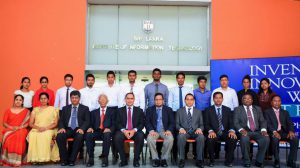 A�