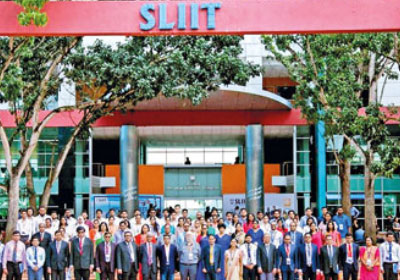 ICAC Conference was initiated by the Faculty of Computing, SLIIT and the first conference was held in December 2019.
This year, the second conference will be organized for the second time with expanded scope and content. The 2nd International Conference on Advancements in Computing (ICAC 2020) will be held at the SLIIT on the 10th and 11th of December 2020.
ICAC 2020 will be an excellent opportunity for researchers to be exposed to the world of innovations through research and to be able to showcase their talents and share their knowledge with the academia and the industry.
Read Paper Article – Click Here