my-profile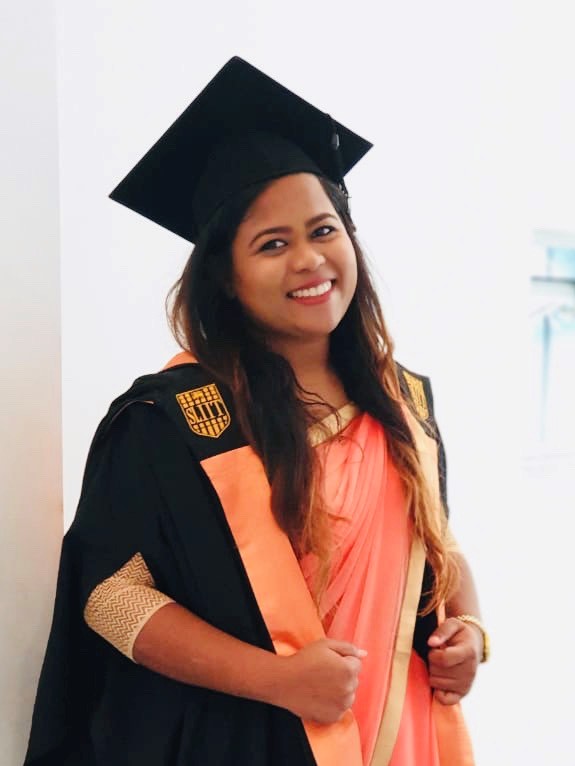 Contact
ann.f@sliit.lk
ann.f@sliit.lk
Ms. Ann Fernando
Instructor
Faculty of Computing | Computer Systems Engineering
Instructor at the Department of Computer Systems Engineering, Sri Lanka Institute of Information Technology, Malabe, Sri Lanka (August - 2019)
Trainee Engineer at Energy Managemnt Systems (PVT) Ltd. (Nov 2016 to Jan 2017)
Trainee Engineer at CCS Lanka (PVT) Ltd. (Nov 2018 to Jan 2019)
B.Sc.Eng.(Hons) in Electrical & Electronic Engineering from Sri Lanka Institute of Information Technology, Sri Lanka, February 2019
Successfully completed Accelerated Skills Acquisition Program – Comprehensive Curriculum at FCCISL Training Centre – Chilaw by the Ceylon Chamber of Commerce.
Successfully achieved a Bronze Award following E – Type by "The Charted Institute for IT" (bcs).
Research Interests and Memberships
Research Interests
Power Electronics
IoT
Analog Electronics
Automation
Digital Signal Processing
Control System
Robotics
Memberships
Active Member – IEEE
Active Member – IEEE PES Society
Awaiting for Associate Membership from The IESL