my-profile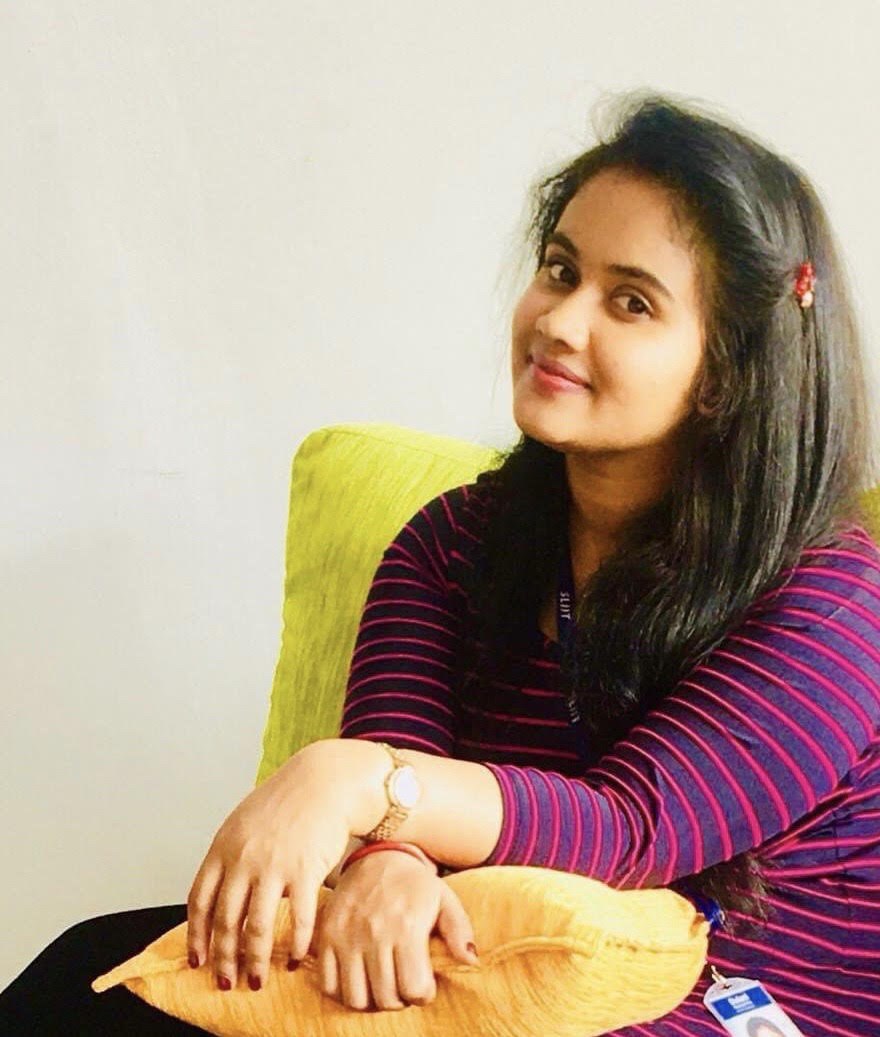 Contact
dulani.m@sliit.lk
Ms. Dulani Jayasinghe
Instructor
Faculty of Computing | Information Technology
Currently working as an instructor at Department of Information Technology,Faculty of Computing,SLIIT, Malabe Campus, Sri Lanka.
Worked as instructor (visiting) at Ocean university, Srilanka.
Following MSc.IT at SLIIT.
Bachelor of Engineering in Information Technology at University of Colombo School of Computing (2018).
BEng (Hons) in Software Engineering at London Metropolitan University (2018).
Research Interests and Memberships
Research Interests
AI & Machine Learning
Robotics
Natural Language Processing
Data Science
Human Computer Interaction
Memberships
Parental Alert System with Baby Entertaining Capabilities -Based on Hardware/Software in Technologies.
Digital Intelligent Personal Assistant for University Students- Based on AI Technologies.
Fake News Detection System -Based on Blockchain Technologies.
Tourism management system -Based on Natural Language Processing.
Conference Proceedings
Bimsara Kanchana,Rojith Peiris,Damitha Perera,Dulani Jayasinghe,Dharshana Kasthurirathna Computer Vision for Autonomous Driving in 2021 3rd International Conference on Advancements in Computing (ICAC), year 2021, Colombo, Sri Lanka, IEEE, 9-11 Dec. 2021,