my-profile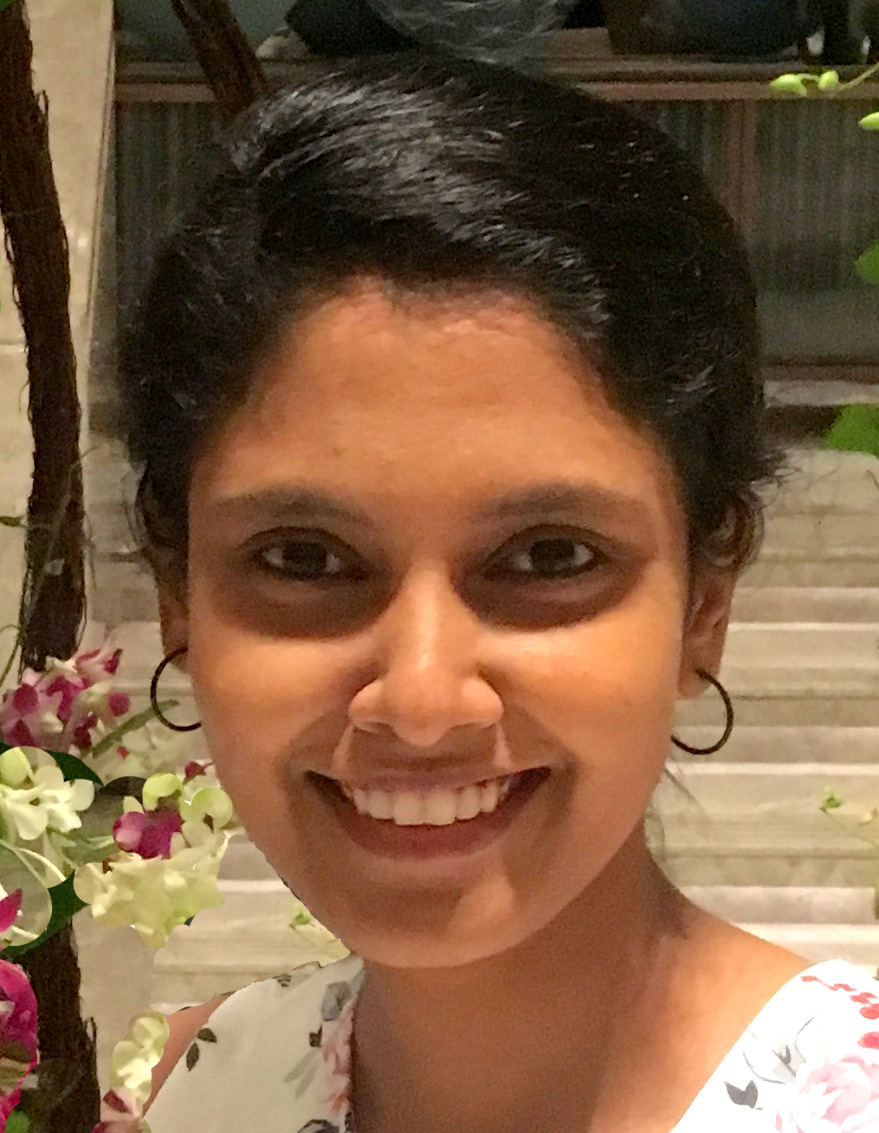 Contact
lakmini.d@sliit.lk
Dr. Lakmini Abeywardhana
Lecturer
Faculty of Computing | Information Technology
June 2020 - Present - Lecturer, Sri Lanka Institute of Information Technology
2017-2020 – Graduate Research Assistant (PhD candidate), Faculty of Science, University of Colombo, Sri Lanka
February 2017 – July 2017 – Instructor (Temporary), Sri Lanka Institute of Information Technology
August 2014 – August 2015 - Trainee web developer, LankaCom (pvt) Ltd
2020 - 2017 PhD in Information Technology and Entomology ,Faculty of Science, University of Colombo, Sri Lanka
2017- B.Sc. (Hons) degree in Information Technology (specializing Software Engineering), Sri Lanka Institute of Information Technology.
National Science Foundation grant for MPhil/PhD research.

Grant number: RG/2017/EB/01

Best Paper Award in ICT in 2nd International Conference on Theory and practice in Melbourne, Australia (28th-29th October 2016)
Merit award in Poster presentation at the first SLIIT Student Research Symposium (2016)
Semi Finalist in National Best Quality ICT Awards (NBQSA) 2016
Research Interests and Memberships
Research Interests
Deep Learning.
Computer vision .
Computational biology: Analysis and modeling.
Memberships
Sri Lanka Association for the Advancement of Science (SLAAS)
Journal Publications
DL Abeywardhana, CD Dangalle, Anupiya Nugaliyadde, Yashas Mallawarachchi " "Deep learning approach to classify Tiger beetles of Sri Lanka" " Ecological Informatics, vol.62, 2021,
DL Abeywardhana, CD Dangalle, Anupiya Nugaliyadde, Yashas Mallawarachchi " "An Ultra-Specific Image Dataset for Automated Insect Identification" " 2021,
Conference Proceedings
DL Abeywardhana, CD Dangalle, Anupiya Nugaliyadde, Yashas Mallawarachchi Analysing feature importance for identification of tiger beetles using machine learning in Proceedings of the Annual Research Symposium of the University of Colombo, year 2020, Faculty of Science, University of Colombo,
DL Abeywardhana, CD Dangalle, Anupiya Nugaliyadde, Yashas Mallawarachchi Selecting the most suitable classification algorithm for tiger beetle identification using morphometric data and habitat data in Proceedings of the Annual Research Symposium of the University of Colombo., year 2020, Faculty of Science, University of Colombo,
Lakmini Abeywardhana Dhammika H De Silva, Nimesha Guruge,Sandasala Siriwardhana,Ganindu Ranasinghe Insight: Personal Assistant Mobile Application for Visually Impaired in Sri Lanka in 2nd International Conference on Theory and Practice (ICTP-2016), year 2016, Melbourne, Australia,