my-profile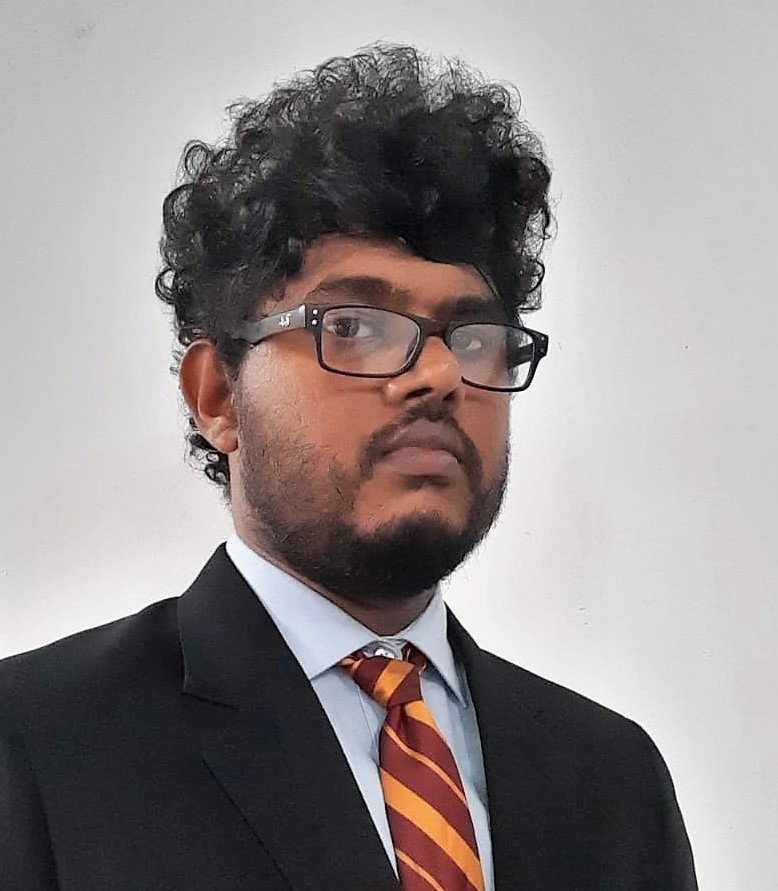 Contact
+94703975286
sanka.m@sliit.lk
Mr. Sanka Mohottala
Research Assistant
Faculty of Computing | Information Technology
Currently working as a Research Assistant attached to the CSAAT project at SLIIT.
Former Embedded Engineer (Trainee) at Divor Automation (Pvt) Ltd.
Former Electrical Engineer (Trainee) at Lanka Electricity Company (Pvt) Ltd.
B. Sc. Eng., Electrical and Electronic Engineering (Second Class - Upper Division), Sri Lanka Institute of Information technology, Sri Lanka, 2021.
Selected to Dean's List
SLIIT scholarship for Academic Performance
Research Interests and Memberships
Research Interests
Deep Learning
Machine Learning
Computer Vision and Image Processing
Convex Optimization
Wireless Communication
Memberships
Estimating Joint Attention among children by analysing their interactions with adults using Deep Learning (World Bank Funded AHEAD Project).