my-profile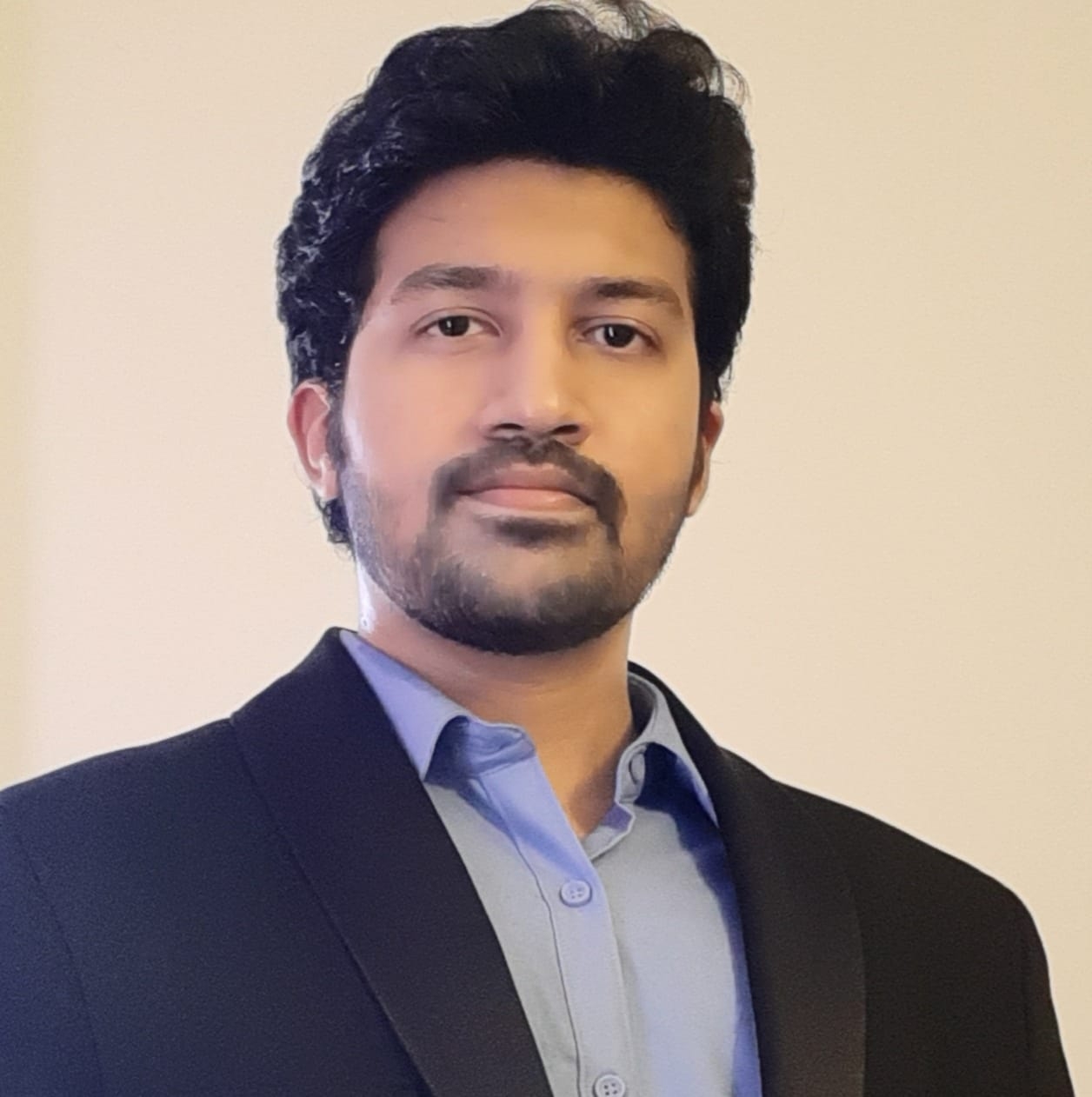 Contact
+9477 424 0001
bhanuka.d@sliit.lk
Mr. Bhanuka Dayawansa
Instructor
Faculty of Engineering | Mechanical Engineering
Instructor, Department of Mechanical Engineering, Faculty of Engineering, SLIIT, Sri Lanka.2021 - To Date
Engineering Trainee - November 2019 to February 2020Sri Lanka Ports Authority, Colombo 01.
Engineering Trainee - November 2018 to February 2019Hayleys Aventura PLC, Colombo 10.
MSc in Electronics and Automation (Reading), Department of Electronics and Telecommunication Engineering, University of Moratuwa.
BSc. Eng (Hons) in MechanicalEngineering (Mechatronics Specialization), Sri Lanka Institute of Information Technology(SLIIT), Malabe, Sri Lanka
Arimac FutureCast 2021 – Finalist (Robotics Category)
Paper nominated for "Best Paper Award" in the IEEE International Conference in Mechatronics and Automation (ICMA) 2022 – Guangxi, China.
Dean's List Recognition - Year 4 Semester 1 and Year 4 Semester 2
SLIIT Full Scholarship for Year 4 Semester 1
Research Interests and Memberships
Research Interests
Mobile Robotics
Control Theory and State Estimation
Computer Vision and Image Processing
Medical Electronics and Instrumentation
Bio-Inspired Robotics
Memberships
Associate Member of the Institute of Mechanical Engineers (IMechE) - UK
Member of the Institute of Electrical and Electronics Engineers (IEEE)
Member of the IEEE Robotics and Automation Society
3D Reconstruction of UAV Imagery Combining Bundle Adjustment and Template Matching.
Conference Proceedings
Bhanuka Dayawansa, Migara Liyanage Development of an Eccentric Legged Quadruped Robot for a Predefined Uneven Terrain. year 2022,