my-profile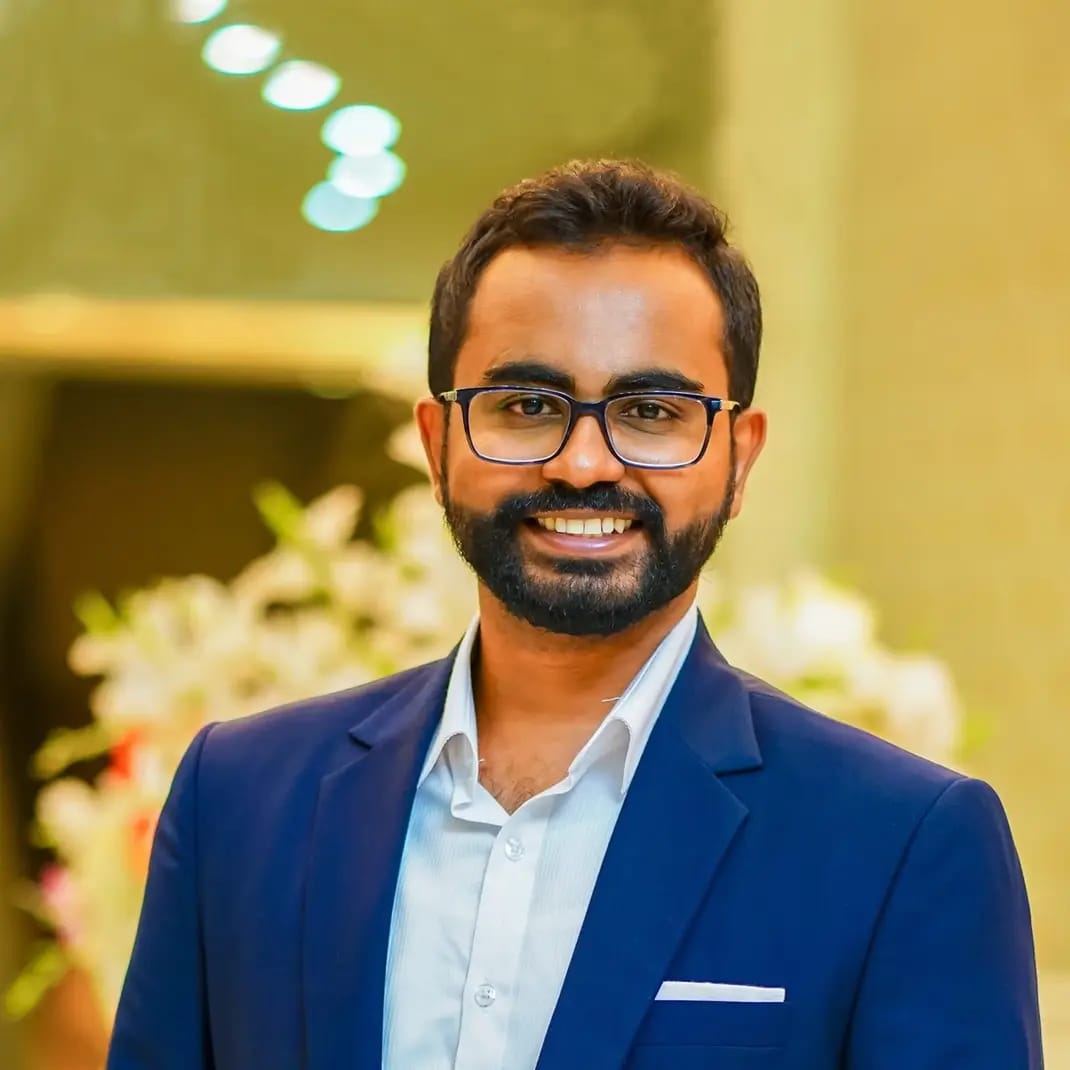 Contact
0771646436
dinitha.v@sliit.lk
Mr. Dinitha Vidurapriya
Assistant Lecturer
Faculty of Engineering | Civil Engineering
Assistant Lecturer - Department of Civil Engineering, Sri Lanka Institute of Information Technology. (November 2022 - Present)
Graduate Research Assistant - Department of Civil Engineering, Sri Lanka Institute of Information Technology. (June 2019 - October 2022)
Academic Instructor - Department of Civil Engineering, Sri Lanka Institute of Information Technology. (January 2019 - June 2019)
MPhil in Geotechnical Engineering - Sri Lanka Institute of Information Technology (Reading)
B.Sc. Engineering (Hons), - Sri Lankan Institute of Information Technology (2019)
Research Interests and Memberships
Research Interests
Properties and behaviour of organic soil
Effectiveness of different ground improvement techniques
The uplift capacity of pile foundations
Application of artificial intelligence and machine learning in geotechnical engineering.
Memberships
Associate Member - Institution of Engineers, Sri Lanka. (2021)
Associate Engineer - Engineering Council of Sri Lanka (2021)
Graduate Member - Institution of Civil Engineers, United Kingdom. (2019)
Member - Institution of Engineering and Technology, United Kingdom. (2019)
The prediction of secondary consolidation settlement of overconsolidated organic soils.
Characterising the time-dependent compressibility parameters of normally consolidated organic soil deposits in Sri Lanka.
Evaluation of pullout resistance of pile foundations in Sri Lanka.