my-profile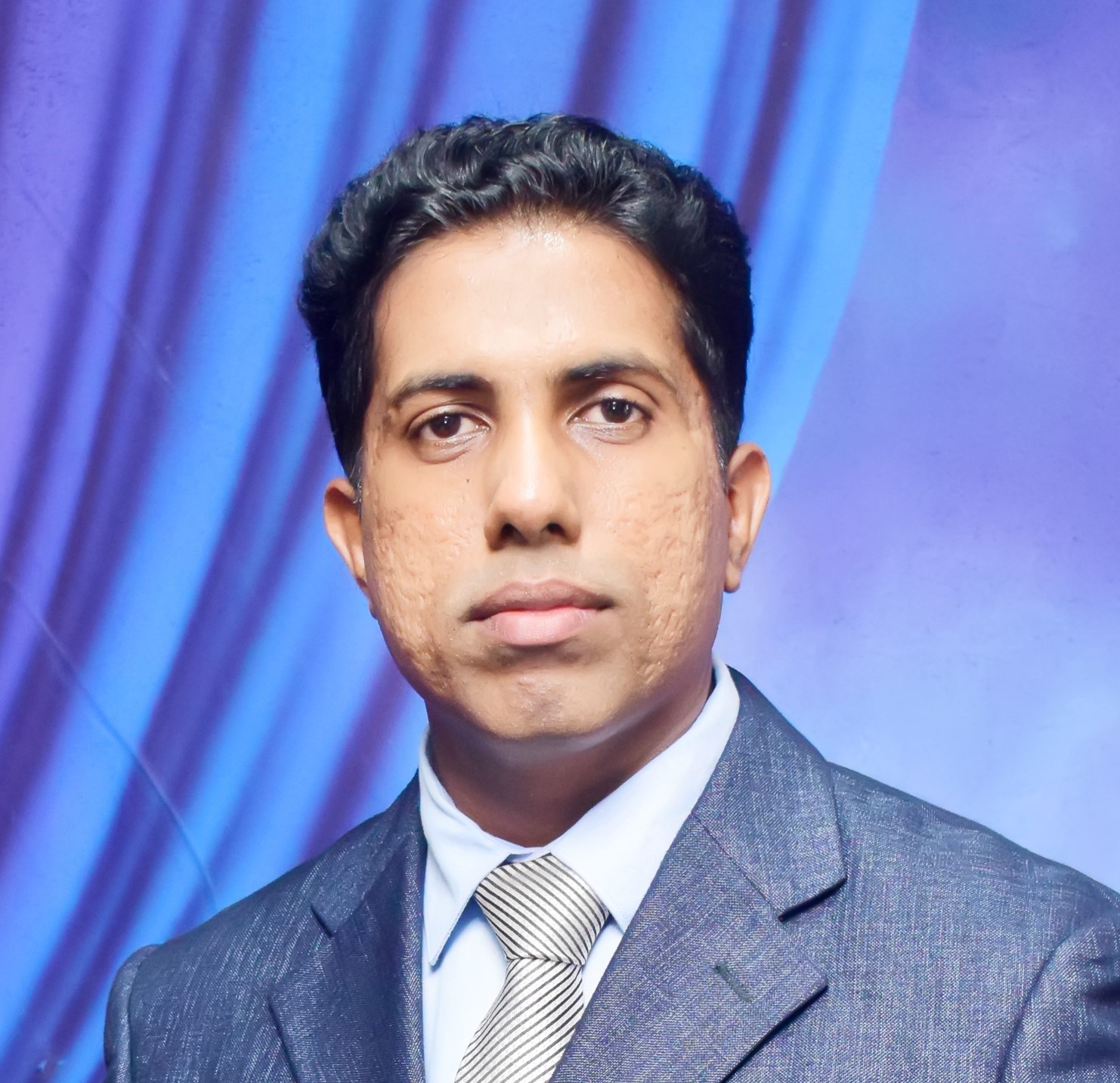 Contact
0740247175
gayal.r@sliit.lk
Mr. Gayal Rangajeewa
Academic Fellow
Faculty of Engineering | Mechanical Engineering
Chief Consultant at Methigami Engineering Pvt Ltd.
Plant Manager at Ceylon Graphene Technologies Pvt Ltd (A subsidiary of LOLC Advanced Technologies).
Manager- Engineering at Sri Lanka Institute of Nano Technology [SLINTEC] Pvt Ltd.
Asst. Quality Manager at Solex Engineering Pvt Ltd
Design Engineer at City Engravers Pvt Ltd.
Mechanical Engineer at Ansell Lanka Pvt Ltd.
Master of Business Administration in Management of Technology from University of Moratuwa in 2015.
BSc Engineering (Hons) degree specialized in the field of Mechanical Engineering from University of Moratuwa in 2008.
Research Interests and Memberships
Research Interests
Graphene
Nanotechnology
CAD/CAM
Memberships
The Institution of Engineers, Sri Lanka (IESL)
Journal Publications
Sarath W.S.B. Dasanayaka, H.G.G.K. Rangajeewa, Omar Al Serhan, Kimberly Gleason, Ala Abdulhakim Alariki, Wiktor Batena " "Identification of factors for the success of the Sri Lankan independent inventors" " International Journal of Business and Globalization, vol.25, Issue 2, 2023, pp.241-263,