my-profile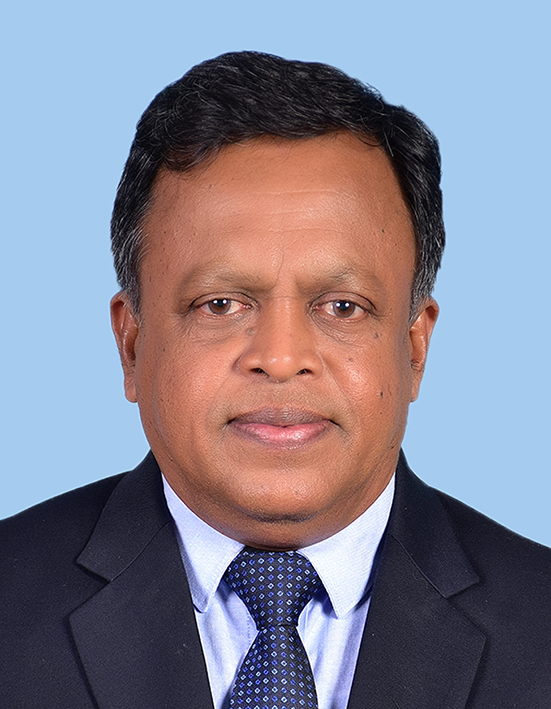 Contact
+94773161027
kamal.a@sliit.lk
Mr. Kamal Amaraweera
Training Engineer
Faculty of Engineering | Civil Engineering
33 years and 10 months contineous service in Road Development Authority [From 01.10.1986 to 22.07.2020 until retirement at the age of 60 yr ]
Joined Road Development Authority as a Trainee Engineer attached to Research and Development Division and thereafter held the positions of Excecutive Engineer,Chief Engineer Galle District, Deputy project Director World Bank Project ,Director Rural Bridges ,Director Road Maintenance Management ,Additional Director General Projects and Director General.
Served as the Director General from 01.10.2018 to 22.07.2022
Worked as CEO of National construction Association of SL from 01.12.2020 to 30.04.2021.
Joined SLIIT on 01.05.2021 as the Training Engineer Faculty of Engineering.
Also I am a member of the Board of Directors of Centreal Engineering Consultancy Beauro [ CECB] .
Bsc Engineering [ civil ] from University of Moratuwa SL
Diploma in HRM from The institute of Personal Management SL
Research Interests and Memberships
Research Interests
Memberships
MIESL [Member of Institution of Engineers SL ]
AMCIPM [Associate member of Chartered Institute of Personal Management ]