my-profile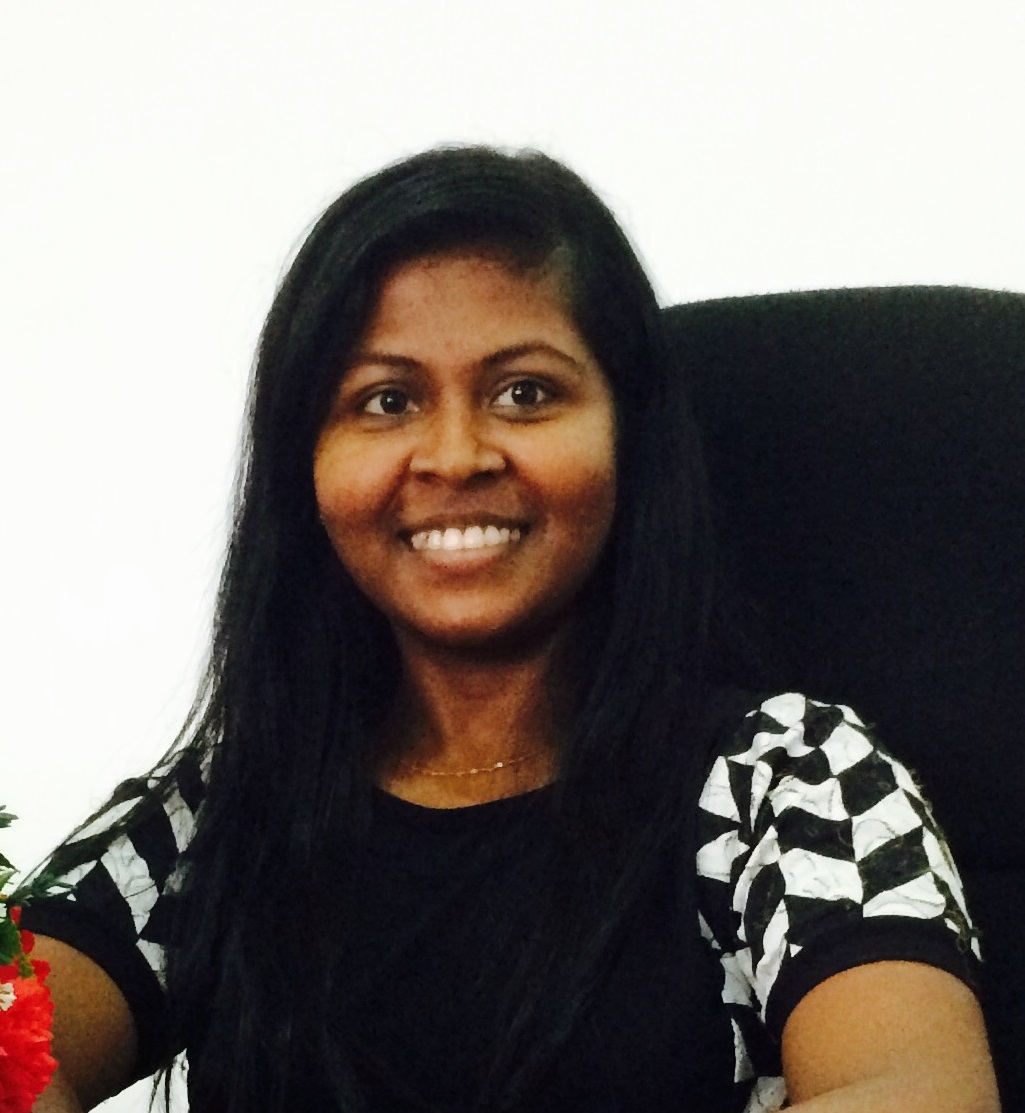 Contact
kasuni.g@sliit.lk
kasuni.g@sliit.lk
Ms. Kasuni Guruvita
Assistant Lecturer
Faculty of Engineering | Electrical & Electronic Engineering
Assitant Lecturer at the Department of Electrical and Electronic Engineering, Sri Lanka Institute of Information Technology, Sri Lanka.(from January 2018)
Associate Lecturer at the Department of Electrical and Computer Engineering, Curtin University, Perth, Western Australia.(from January 2017)
Instructor at the Department of Electrical and Electronic Engineering, Sri Lanka Institute of Information Technology, Sri Lanka.(23rd January 2017 to 1st February 2018)
B.Eng(Hons) in Electrical Power Engineering ,Curtin University, Australia, 2016.
M.Sc. in Electrical Installation ,University of Moratuwa, Sri Lanka, 2020.
LLB (Hons) ,Buckinghamshire New University, UK .
Research Interests and Memberships
Research Interests
Power systems analysis-renewable energy integration (solar PV and wind)
Distrubtion generation
Renewable energy
Power electronics
Memberships
Member of Engineer's Australia.
Member of IEEE.
Control the voltage rise in low voltage feeder due to solar panel (final year research project )
Verticle axis wind turbine for Sri Lankan highways (final year research project )