my-profile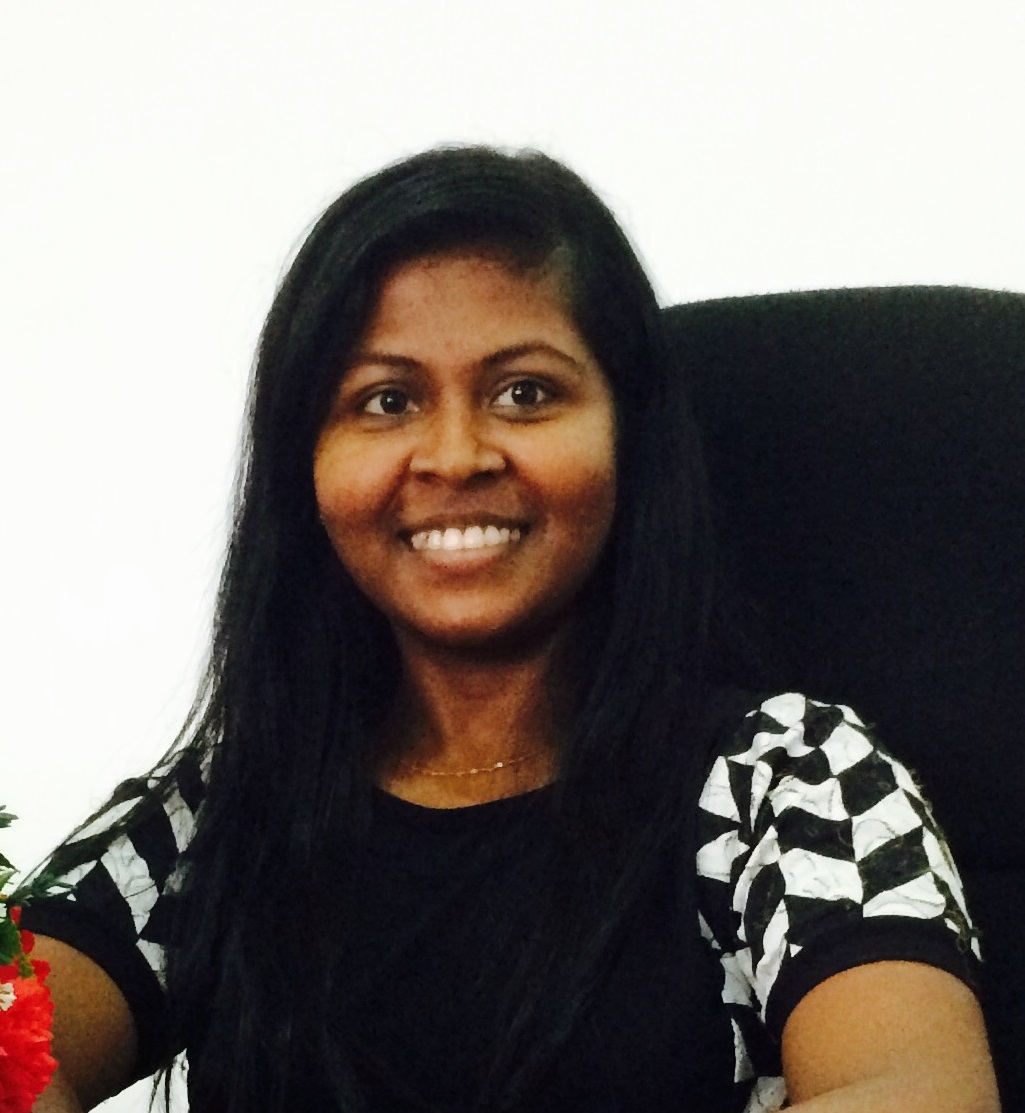 Contact
kasuni.g@sliit.lk
Ms. Kasuni Guruvita
Assistant Lecturer
Faculty of Engineering | Electrical & Electronic Engineering
Kasuni Guruvita is a researcher in Power Electronics Applications in Renewable Energy. Currently she is an assistant lecture in the Department of Electrical and
Computer Engineering of the Faculty of Engineering, Sri Lanka Institute of Information Technology, Malabe, Sri Lanka. In addition to serving as an assistant lecture, she is the co-coordinator for the Curtin Engineering degree courses offered by the Department. Kasuni is following her MSc. Electrical Installation in University of Moratuwa.
B.Eng(Hons) in Electrical Power Engineering ,Curtin University ,Australia, 2016.
M.Sc. in Electrical Installation (To be complete),University of Moratuwa, Sri Lanka, 2019.
Research Interests and Memberships
Research Interests
Memberships
Member of Engineer's Australia.
Member of IEEE.