my-profile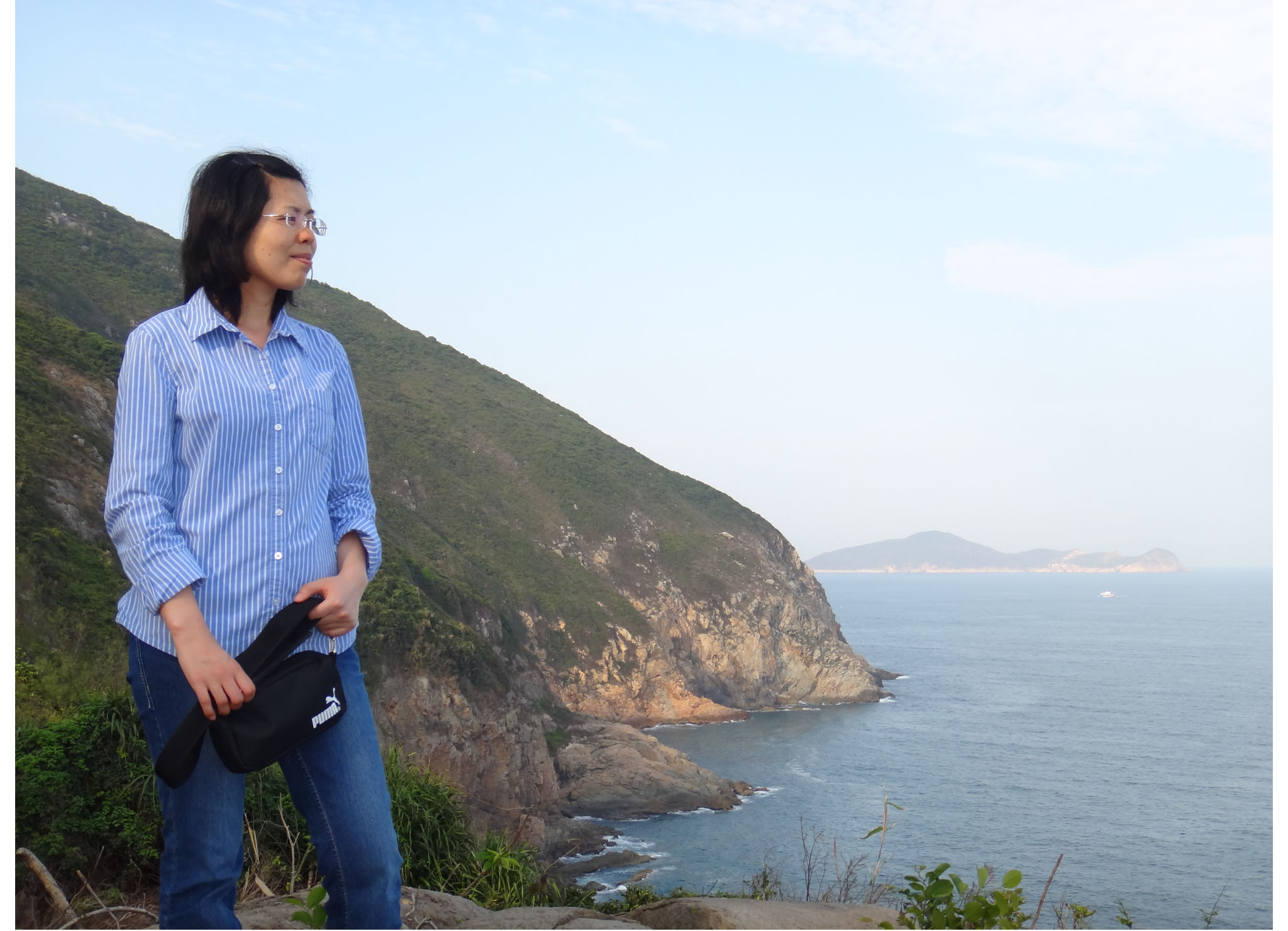 Contact
minhua.d AT sliit.lk
Dr. Minhua Ding
Senior Lecturer (Higher Grade)
Faculty of Engineering | Electrical & Electronic Engineering
Minhua Ding (S'00-M'08) received the B.S. and M.S. degrees from Beijing University of Posts and Telecommunications (BUPT), Beijing, China, in 1999 and 2002, respectively, and the Ph.D. degree from Queen's University, Kingston, ON, Canada, in 2008, all in electrical engineering.
Prior to joining SLIIT in January 2016, she held various post-doctoral research positions at the Hong Kong University of Science and Technology, Hong Kong; at Queen's University Belfast, Belfast, U.K.; at City University of Hong Kong, Hong Kong; as well as at Aalto University, Helsinki, Finland.
She has been a senior lecturer (higher grade) at SLIIT since January 2016.
Ph.D., Electrical and Computer Engineering, Queen's University, Kingston, ON, Canada, 2008
M. Sc. Eng., Electrical Engineering, Beijing University of Posts and Telecommunications, Beijing, China, 2002
B. Sc. Eng., Electrical Engineering, Beijing University of Posts and Telecommunications, Beijing, China, 1999
Research Interests and Memberships
Research Interests
Communications and information theory
Statistical signal processing
Memberships
Journal Publications
World Wide Web
Minhua Ding, " Multiple-input multiple-output wireless system designs with imperfect channel knowledge " Ph. D. thesis, Queen's University Library ." By: Queen's University, Kingston, ON, Canada, https://qspace.library.queensu.ca/handle/1974/1335 By: 2008
Conference Proceedings
M. Ding, O. Tirkkonen, R. Berry, and S. Ulukus, Distributed precoding for MISO interference channels with channel mean feedback: algorithms and analysis in Proc. of IEEE International Conference on Communications (ICC), year 2013, Budapest, Hungary, IEEE, 2013,
M. Ding and Q. T. Zhang, Stochastic precoding for MISO interference channels with channel mean feedback in Proc. of IEEE Globecom 2011, year 2011, Houston, TX, USA, IEEE, 2011,
M. Ding and Q. T. Zhang Stochastic optimization based on the Laplace transform order with applications to precoder designs in Proc. of IEEE ICASSP 2011,, year 2011, Prague, Czech Republic, IEEE, 2011,
M. Ding, Q. T. Zhang Source Optimization in MISO Relaying with Channel Mean Feedback: A Stochastic Ordering Approach in Proc. IEEE ICC 2011, year 2011, Kyoto, Japan, IEEE, 2011,
J. Chen, M. Ding and Q. T. Zhang Interference analysis and outage performance of finite multi-antenna ad hoc networks in Proc. IEEE IWCMC 2011, year 2011, Istanbul, Turkey, IEEE, 2011,
M. Ding, S. D. Blostein, W. H. Mow, and C. Siriteanu, A general framework for MIMO transceiver design with imperfect CSI and transmit correlation in Proc. IEEE PIMRC 2009, year 2018, Tokyo, Japan, IEEE, Sept. 2009,
M. Ding and S. D. Blostein Relation between joint optimizations for multiuser MIMO uplink and downlink with imperfect CSI in Proc. IEEE ICASSP 2008, year 2008, Las Vegas, USA, 2008,
M. Ding and S. D. Blostein Joint optimization for multiuser MIMO uplink systems with imperfect CSI in Proc. 24th Biennial Symposium on Communications 2008, year 2018, Kingston, ON, Canada, 2008,
M. Ding and S. D. Blostein Uplink-downlink duality in normalized MSE or SINR under imperfect channel knowledge in Proc. IEEE Globecom 2007, year 2007, Washington, D.C., USA, IEEE, Nov. 2007,
M. Ding and S. D. Blostein MIMO LMMSE transceiver design with imperfect CSI at both ends in Proc. IEEE ICC 2007, year 2007, Glasgow, Scotland, IEEE, Jun. 2007,
M. Ding and S. D. Blostein Low-feedback adaptive-rate MIMO spatial multiplexing with zero-forcing detection in Proc. Canadian Workshop on Information Theory, year 2005, Montreal, Canada, Jun. 2005,
S. Atapattu, C. Weeraddana, M. Ding, H. Inaltekin and J. Evans Latency Minimization with Optimum Workload Distribution and Power Control for Fog Computing in Proc. IEEE Wireless Communications and Networking Conference (WCNC), year 2020, Seoul, South Korea, IEEE , 6-9 April 2020,