my-profile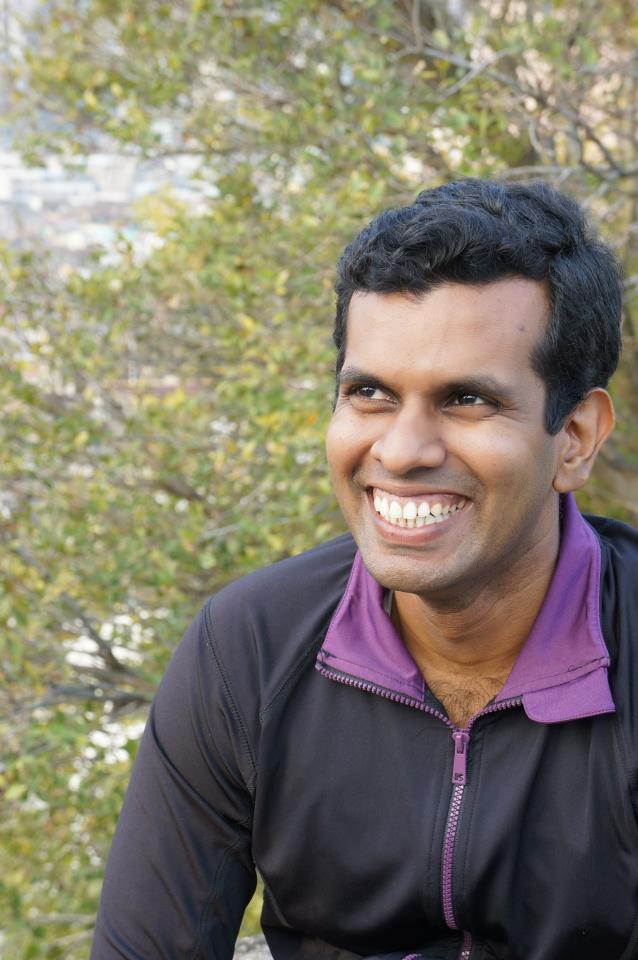 Contact
+94713121355
niranga.s@sliit.lk
Mr. Niranga Silva
Lecturer
Faculty of Engineering | Mechanical Engineering
Lecturer (July, 2011 – Present)
Second Year Coordinator and Student Advisor in B.Sc. Engineering (Hons.) Degree in Mechanical Engineering (From Jan. 2014-Present) Department of Mechanical Engineering, Sri Lanka Institute of Information Technology (SLIIT), Malabe, Sri Lanka. (Web: https://www.sliit.lk/)
Committee member - Offering and administering a course module
Assistant Lecturer (July, 2009 – July, 2011)

Production System Executive (Dec, 2007 - June 2009) Ceylon Knit Trend (Pvt.) Ltd., Maharagama, Sri Lanka.
Master of Engineering in Manufacturing Systems Engineering, University of Moratuwa, Sri Lanka. (Oct, 2008 – Jan, 2011)
Bachelor of the Science of Engineering Honours Degree in Mechanical Engineering, University of Moratuwa, Sri Lanka. (Sep, 2003 – Aug, 2007)
Advanced Certificate in Information Technology (External), University of Colombo School of Computing, Colombo, Sri Lanka. (Oct, 2002 – Nov, 2006)

Diploma in English, Aquinas College of Higher Studies, Colombo 08, Sri Lanka (May – Aug, 2002)

Certificates in Motor Vehicle Technology (M1, M2 & M3), Ceylon German Technical Training Institute, Moratuwa, Sri Lanka. (Nov, 2005 – April 2007)
Research Interests and Memberships
Research Interests
Computer Aided Design (CAD)
Finite Element Analysis (FEA)
Lean Manufacturing
Memberships
Institute of Engineers Sri Lanka (IESL) accreditation team member for ME Degree Course
Journal Publications
Mr. Niranga Silva " Viability of Lean Manufacturing Tools and Techniques in the Apparel industry in Sri Lanka " Applied Mechanics and Materials Journal, 2012,
Mr. Niranga Silva " Factors affecting successful implementation of Lean Manufacturing Tools and Techniques in the Apparel industry in Sri Lanka " Social Science Research network - SSRN, Organizations & Markets eJournals, 2012,
Mr. Niranga Silva " Applicability of Lean Manufacturing on Operational Performance (A Case Study in the Apparel Industry in Sri Lanka) " Prabandhan Indian Journal of Management, 2012,
Mr. Niranga Silva " The Impact of Enterprise Resource Planning Systems on Management Accounting in Selected Private Companies in Sri Lanka " Social Science Research network - SSRN, Organizations & Markets eJournals, 2011,