my-profile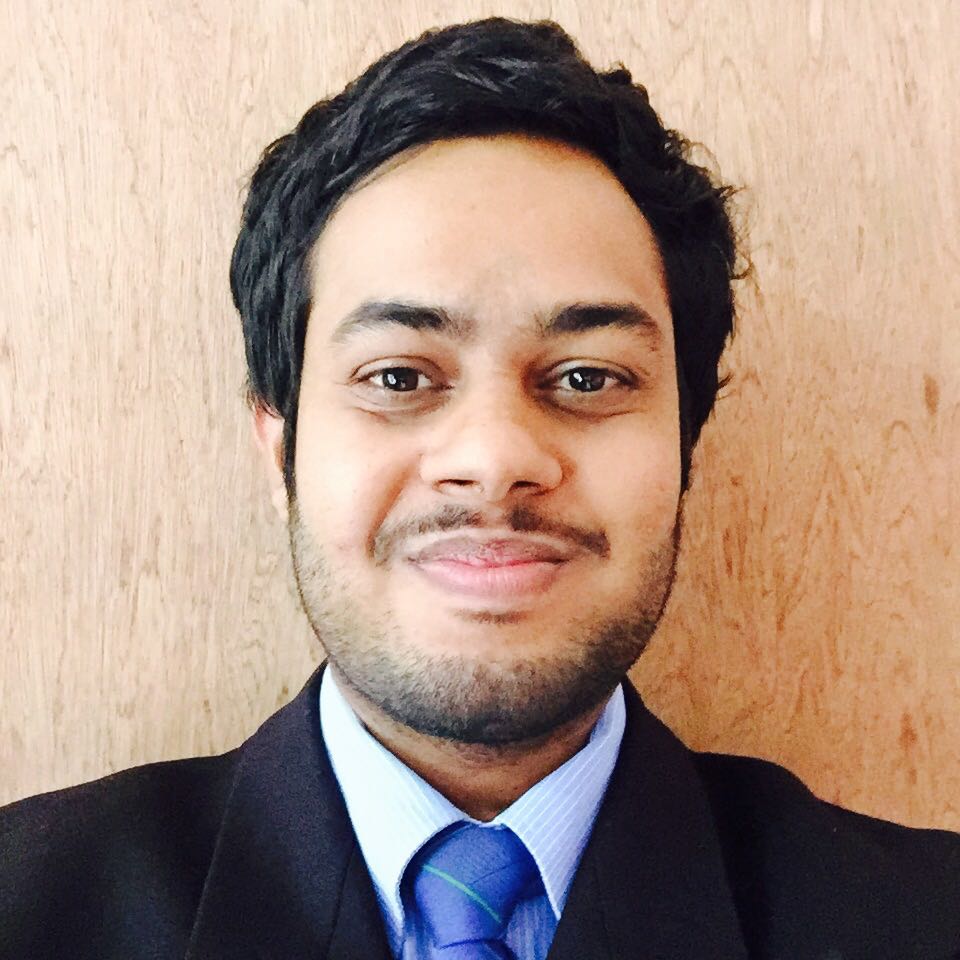 Contact
0764492051
nushara.w@sliit.lk
Mr. Nushara Wedasingha
Instructor
Faculty of Engineering | Electrical & Electronic Engineering
Currently working as an Instructor in the Electrical and Electronic Engineering Department at SLIIT
Former Assistant Telecommunication Engineer at Mobitel.
Former Assistant Research Engineer at JLanka Research and Development.
Master of Philosophy (Mphil) candidate in the field of Computer Vision and Deep Learining.
Second Class Honours degree in the field of Electrical and Electronic Engineering.
Second Class Honours in Electrical and Electronic Engineering.
Research Interests and Memberships
Research Interests
Deep Learining
Machine Learning
Big Data Analytics
IoT based research
Image Processing
Biomdeical Engineering
Memberships
Detecting and Classifying Restricted and Repetitive Behaviors using Deep Learning (World Bank Funded AHEAD Project).