my-profile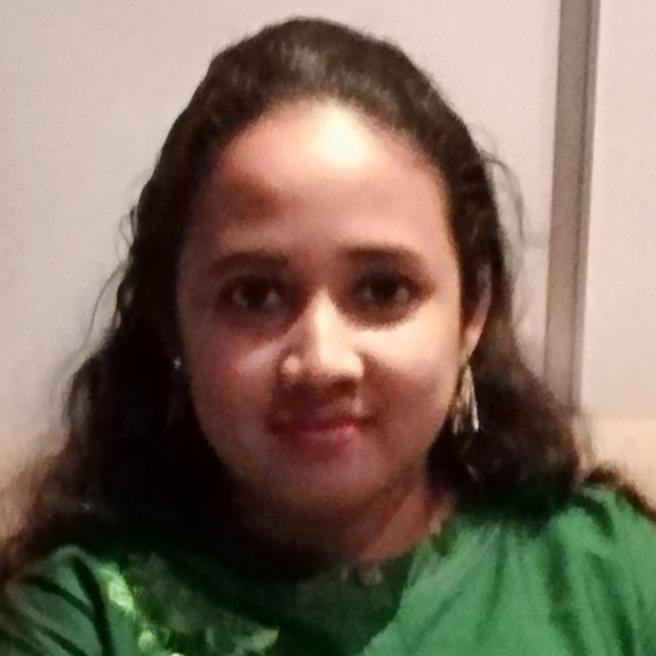 Contact
yasanthi.j@sliit.lk
Ms. Yasanthi Jayaweera
Assistant Lecturer
Faculty of Engineering | Electrical & Electronic Engineering
Assitant lecturer in Department of Electrical and Electronic Engineering, Sri Lanka Institute of Information Technology from 2018 to present.
Instructor in Department of Manufacturing and Inductrial Engineering, University of Peradeniya from 2015-2018.
Reading - M.Sc. in Electrical Power Application in Faculty of Engineering, University of Peradeniya.
B.Sc. in Electrical and Information Engineering, University of Ruhuna.
Research Interests and Memberships
Research Interests
Electrical power
Renewable energy
Memberships
Associate Member of IESL
Voltage control strategies for radial feeders with renewable energy penetration.