my-profile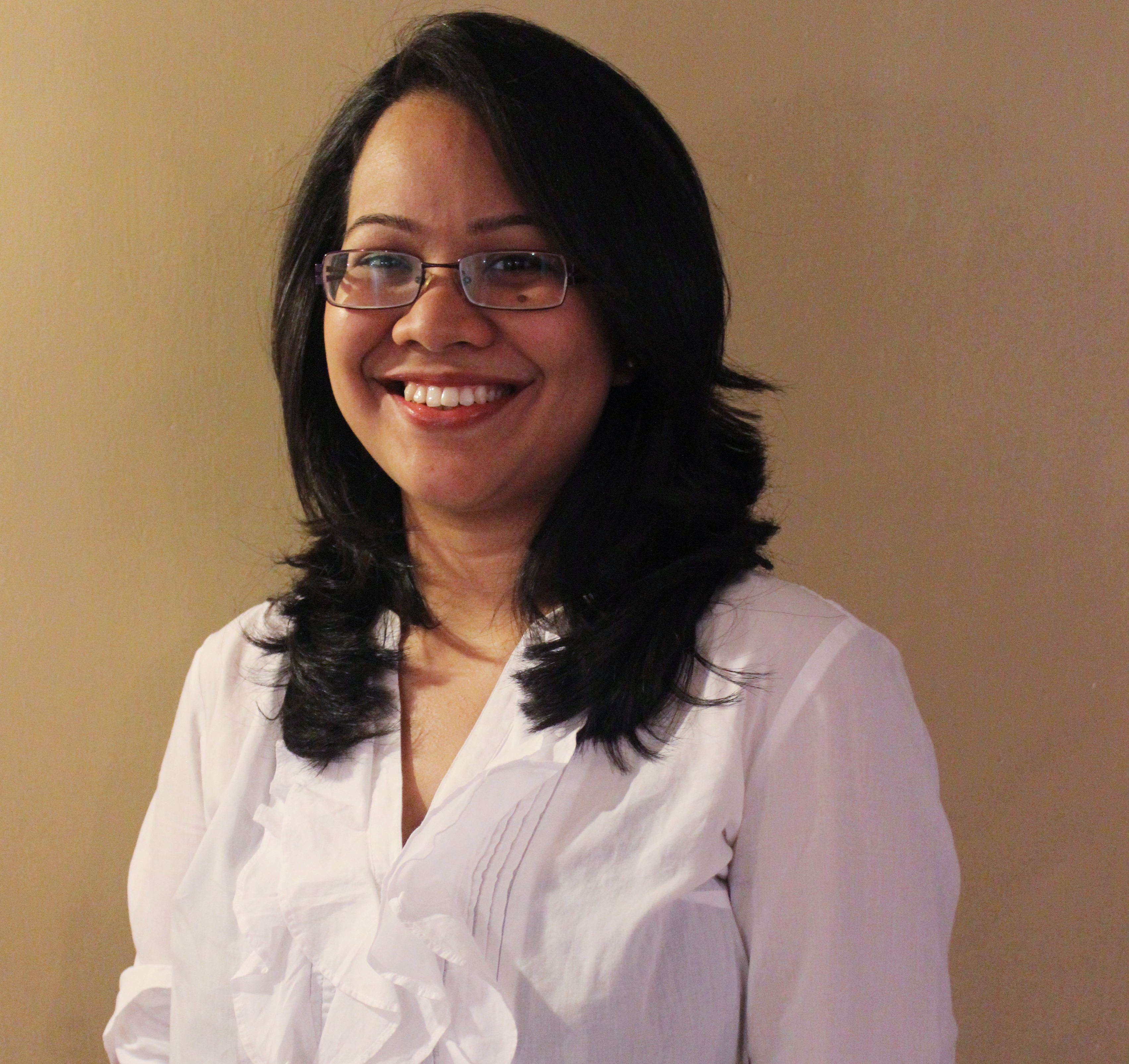 Contact
shalindi.p@sliit.lk
shalindi.p@sliit.lk
Ms. Shalindi Pandithakoralage
Lecturer
Faculty of Humanities & Sciences | School of Psychology
Currently holds the positions of Lecturer (in Psychology) and Clinical Psychologist - Faculty of Humanities and Sciences.
Previously held positions:

Lecturer for MSc and Bsc in Psychology programmes at the International College of Business and Technology, Colombo - Feb 2017 to Aug 2019.
Clinical Psychologist at Shanthi Maargam, Colombo - Jan 2019 - August 2019.
Clinical supervisor and examiner for the MPhil. in Clinical Psychology programme at the University of Colombo - 2018.
MPhil in Clinical Psychology (University of Colombo, SL)
BSc in Psychology (Missouri University of Science and Technology, USA)
High Academic Achiever Award - American National College (2012)
Research Interests and Memberships
Research Interests
Psychopathology
Suicide
Social psychology
Memberships
American Psychological Association: International Affiliate Member
News Papers
Conference Presentations
Shalindi Pandithakoralage " Comparison of prevelance rates of depression, anxiety and stress among males of sexual minorities and heterosexual males in Sri Lanka" Presentation, at Annual International Research Symposium - Colombo, Sri Lanka, 2018
Shalindi Pandithakoralage and Afnan Mukhthar " The effect of emotional intelligence on marital satisfaction on Maldivians" Presentation, at Annual International Research Symposium - Colombo, Sri Lanka, 2018