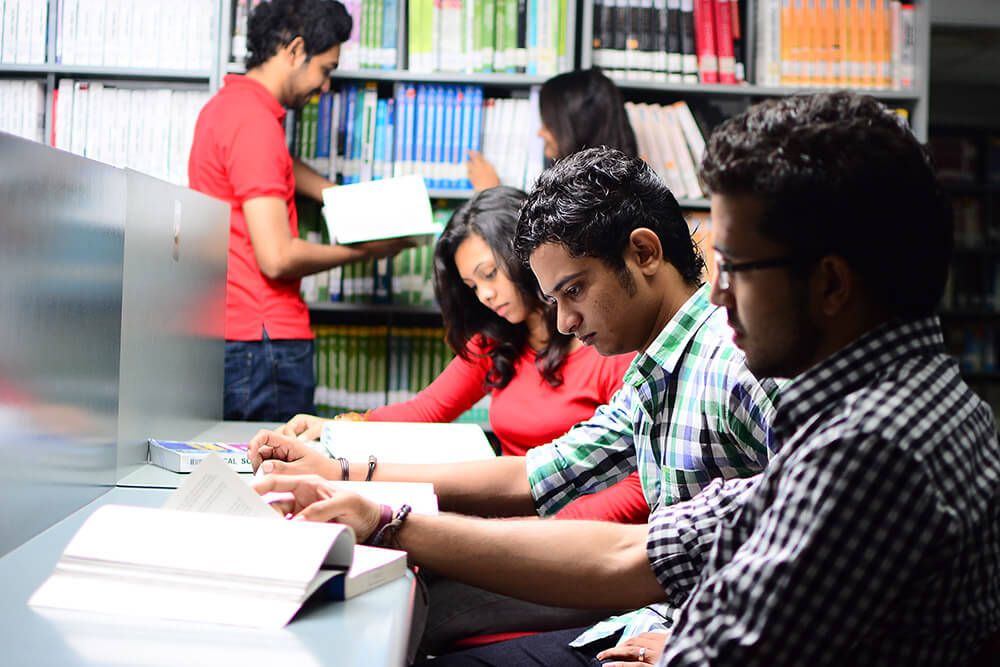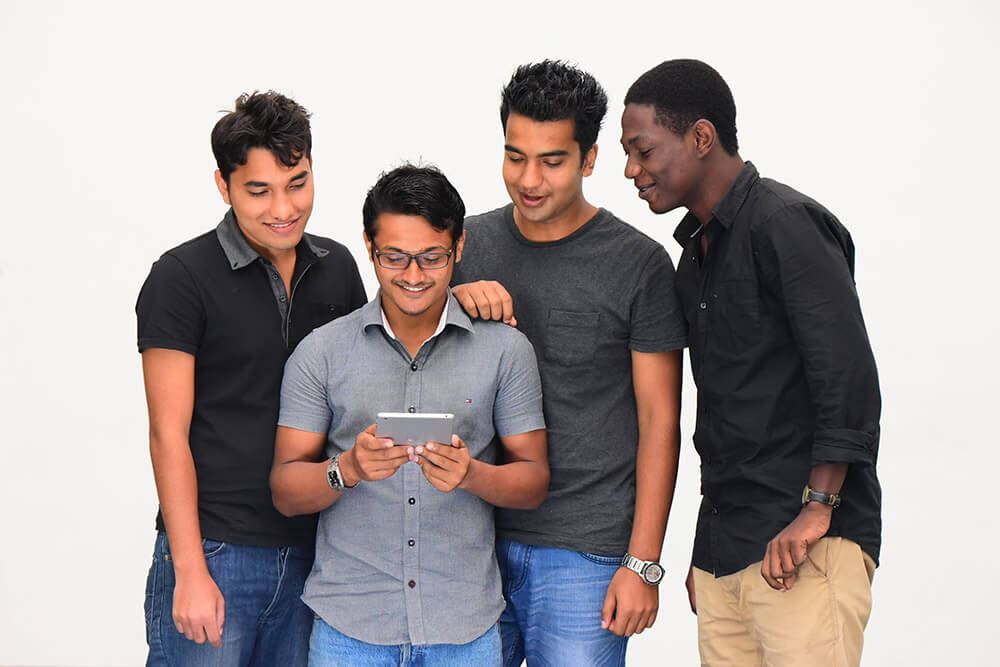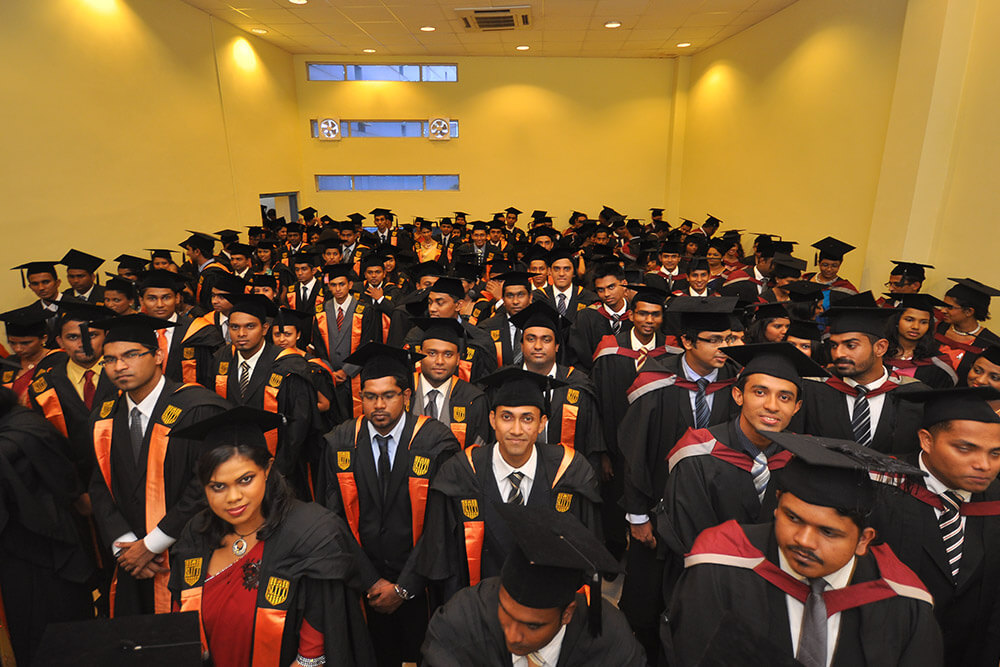 Foss Community
Free and Open Source Software helps expand the scope of Information and Communication Technology (ICT). The FOSS Community at SLIIT helps raise awareness amongst students to learn the concepts of Open Source Software movement, facilitating a base to link with the global community.
Rotaract Club
A service club established for SLIIT students under 'Rotary International'. The sponsorship by local Rotary Club/s is mentored by the parent club in Battaramulla. Membership is open to all SLIIT students and aims to develop professional and leadership skills, emphasizing on respect for rights of others, promoting ethical standards and the dignity of all useful occupations. It also creates opportunities for members to initiate community development projects, promoting peace and understanding within the community. Interacting within sponsoring Rotary Clubs and actively participating in the activities undertaken by them. Rotaractors conduct projects under four categories. Professional development, community service, club service and international understanding.
The Gavel Club
A community that provides the student body with opportunities to develop communications skills as well as means for self-improvement. Since its formation in 2012, The Gavel Club has thrived in the guidance and support of the SLIIT Toastmasters Club, as well as other academic staff. As a communications and leadership programme modeled after Toastmasters International, The Gavel club is a way of providing the Toastmasters experience to groups who may be eligible for regular membership.

The Toastmasters title is globally recognized as an accredited name. Not only does The Gavel Club allow students to earn this title, but it also prepares these students for the demands of the real world after university.