my-profile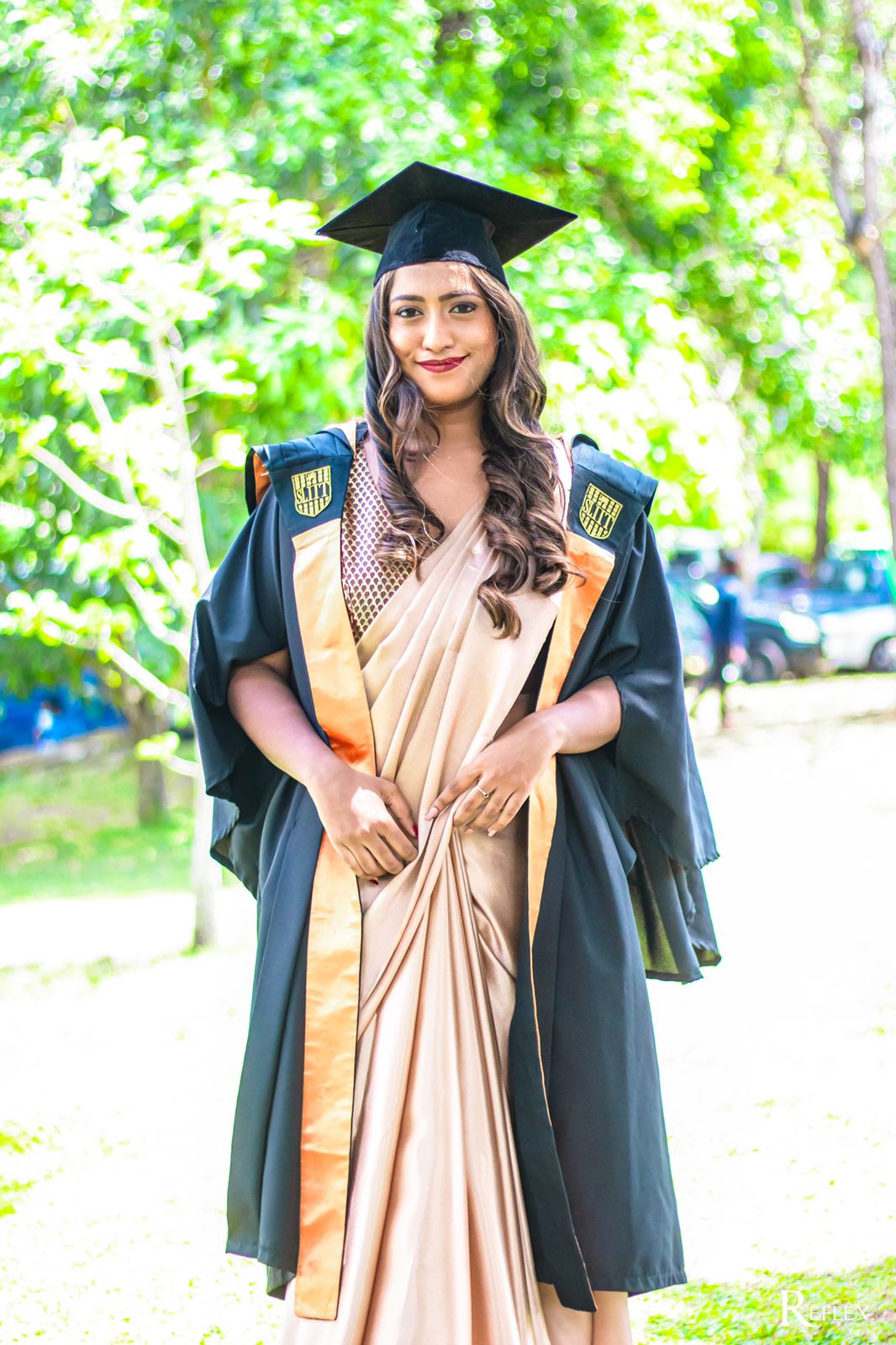 Contact
senuri.h@sliit.lk
Ms. Senuri Hettiarachchi
Instructor
Faculty of Computing | Computer Systems Engineering
Ansell Textiles Lanka (PVT) Ltd - Intern 2020 – 2021
• Ensuring the integrity of the ERP system and its integrated other business systems on operations.
• Understanding the business scenarios through Process Design Document & Functional Detail Design.
• ERP system and troubleshooting
• RFID system and troubleshooting
Sri Lanka Institute of Information and Technology - Instructor 2022 February
• Delivering lab areas
? Cloud computing
? Linux Administration
? Server Virtualization
Sri Lanka Institute of Information Technology (SLIIT) (2018-2022)
Graduate – BSc (Hons) in Information Technology Specialized in Computer Systems and Network Engineering.
Sri Lanka Institute of Marketing (SLIM) PCM – Merit Pass
Cisco Certified Network Associate - Completed (Pass)
Red Hat Certified System Administrator (RHCSA) - Reading
Research Interests and Memberships
Research Interests
Projects involved
1. Designed a digital color light system
2. Auto parking robot on a parking slot
3. Ad hoc network system for a café
4. Oracle Database 12C on cent-OS 7
5. Designing wearables and toys to detect the motor skills of Children - Final Research.
Memberships